COTTON & COPPER.
A MODERN TAKE ON THE CLASSIC PUBLIC HOUSE
Good Food | Good Wine

Country's Most Loved!
Welcome
We believe strongly in community, conversation & conviviality. We are dedicated to serving thoughtful food & beverage that speaks through the bounty of Arizona, using only the highest quality ingredients, to create a unique & memorable experience. 
Cotton & Copper is a bit of a throwback, a community public house with an analog feel.
Hour
Tuesday– Thursday| 3PM – 11PM
Saturday – Sunday | 3PM – MIDNIGHT

Our Menu
Quality Ingredients, Tasty Meals
OUR NEW MENU FORMAT RE-FRESHES REGULARLY AS THE MENU IS FOCUSED ON INDIGENOUS LOCAL, SEASONAL INGREDIENTS WHICH ARE OFTEN VERY LIMITED.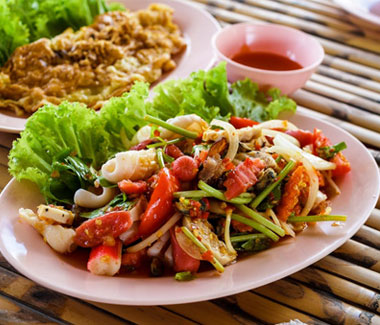 Ham And Fontina
Roasted eggplant spread, marinated tomatoes.
$25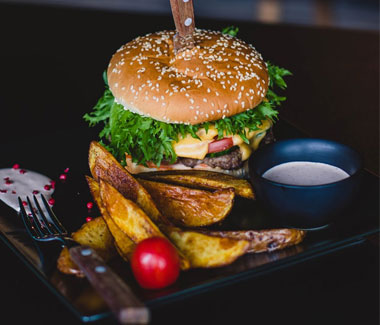 Chicken Burger
Bread, roeasted chicken, cheese, potato fries, Yorgurt.
$11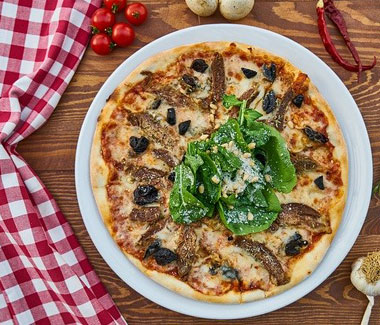 Spaghetti Delle
Natural unpressed ham, fontina, provolone, aioli, fresh tomato
$9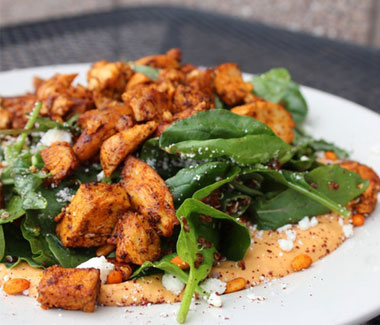 Crumbled Sausage
Tristique perferen possimus neque fermentum vel.
$11
Wednesdays Means
Happy Hours!
Half Price Bottles of Wine and Six Tasty Lunches for $9